stack & Co

Stack & Company was founded over 30 years ago with the goal of bringing the best products and service to the Pacific Northwest market serving the needs of both our customers and manufacturers. Through the years many things have changed, but our dedication to those we service has only grown stronger.
We have ten experienced Territory Managers covering Washington, Oregon, Alaska, Idaho, and Montana. Our retail customer base is as wide and varied as our territory. We work with museums, gift shops, hospitals, colleges, toy and gift stores, women's and men's apparel shops, online stores, coffee shops and many others.
Our reps are on the road to assist customers throughout the year, and attend both summer and winter shows in Las Vegas as well as National Shows.
We look forward to working with you.
Thanks for visiting,
Stack & Co.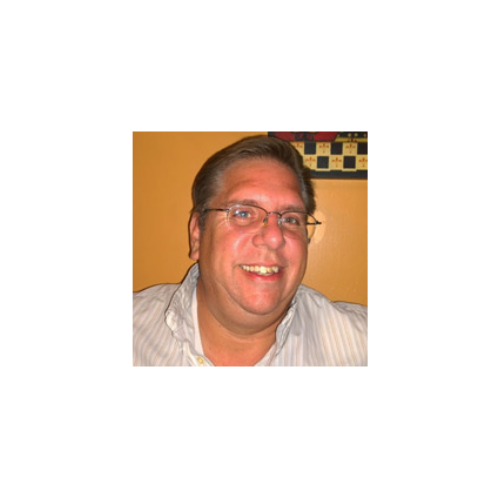 Phillip Dunckel
509-846-6706/ 888-712-4304
Representing: